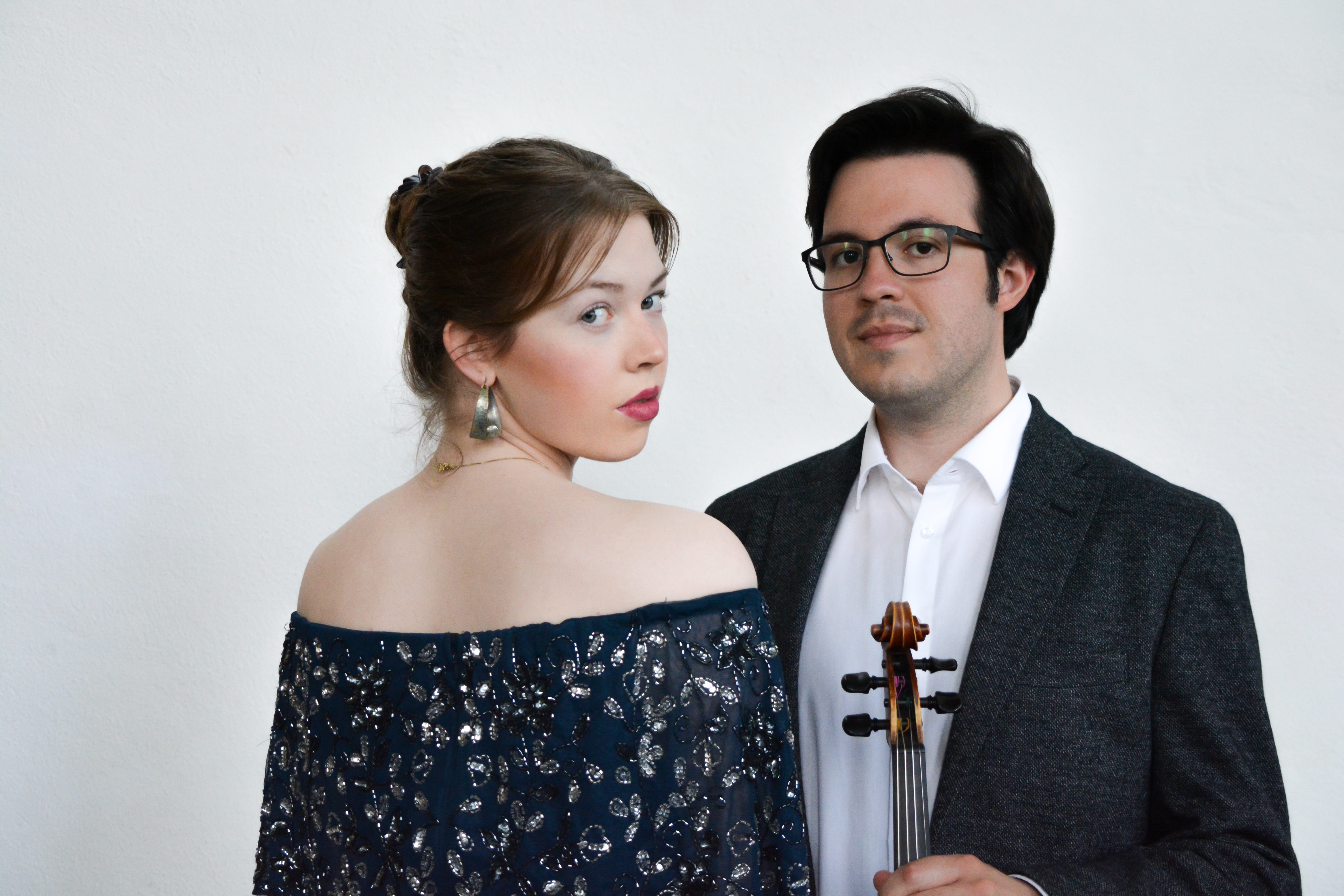 Organ & Violin
Visit our YouTube channel!

Since September 2015, Víctor forms a duo with
Lisette Carlebur (violin) and they play classical pieces
for organ and violin or harpsichord/fortepiano and violin.
They can be booked for weddings, funerals, concerts
or any other event, if there is a piano, harpsichord or organ.
In the summer of 2016 they were invited to play during
the Grachten Festival in Amsterdam. They played a
romantic orientated program, but because Lisette plays
also baroque violin since September 2016, they
also give concerts with baroque repertoire.
In the summer of 2016 they were also asked to play in
the "Grote Kerk" (Big church) of Monnickendam.
In general they have played in places all over Holland,
but they have also played in Spain, Astorga, in the summer
of 2017, where they were asked to play at the international
organ festival of Astorga.

Their motto is to promote the combination organ and violin by giving concerts, playing the few pieces that are written for this combination and arrangements that they made themselves. Since the organ could be seen as an orchestra, the combination works really well together!